ANOTHER WAY TO WIN FREE CA$H WITH
myFM ATM ONLINE!
Register below and take a guess at the Bonus ATM Online Jackpot!
It's somewhere between $1 and $2,500!
All the correct guesses will be put together and drawn
from for the ATM Online Grand Prize!
Brought to you by: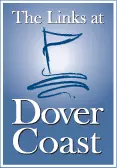 GUESS AS OFTEN AS YOU LIKE
GOOD LUCK!